Renata A. Hannans
---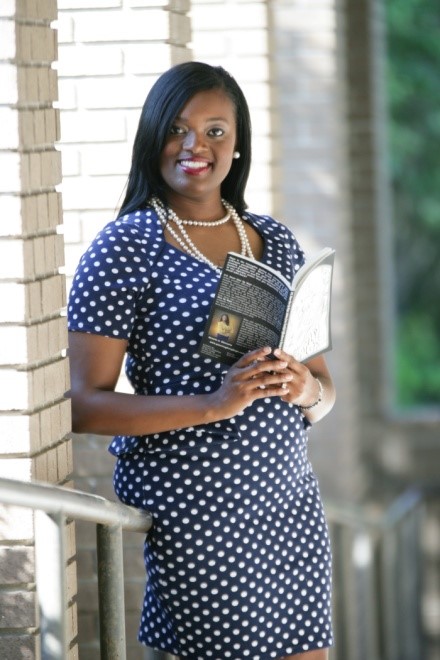 Renata Hannans is a Jacksonville native and holds a B.S. in Social Science from Jacksonville University and is a proud graduate of Jean Ribault Senior High School. Hannans is the Founder of P.S. Never Give Up Hope Inc. a youth advocacy organization. and formerly served as a program manager and youth advocate with a local non profit. She has become a tireless voice for juvenile justice reform.

In 2013, Renata published her first nonfiction title, P.S. Never Give Up Hope – documenting the lives of young people serving harsh sentences in Florida prisons in an effort to deter others. Based on her authorship, Hannans' work has been featured on A&E, BBC, and recently featured in the film, Human. As the founder of P.S. Never Give Up Hope Inc., a youth advocacy organization, Renata volunteers weekly at the Duval County Regional Detention Facility with incarcerated adolescents where she is equipped with one tool: hope. In her spare time, Renata is also a criminal defense private investigator. Based on her steadfast contributions, Renata was the 2015 Winner of the United Way of Northeast Florida's Sherwood Smith Children's Champion Award and in 2016; she was chosen as a recipient of the Top 20 under 40 Award by the Florida Black Pages.

Other than an admirer of all things Michelle Obama, Hannans is affectionately known as the Hope Dealer.